About Us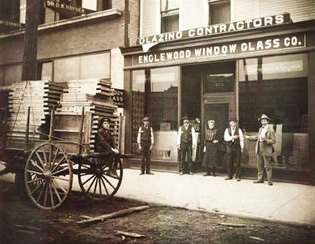 Since April 11, 1909, Enterprise Glass Company has been the premiere choice of glass Mokena, IL residents can count on. Started by Lawrence Marjan after a previous partnership with Harry Rassmussen. Since that time, the company has remained a family owned business for more than 100 years. In 1996 Steven Marjan incorporated the business and it has continued to be one of the most trusted companies in Illinois even after all these years. We remain committed to installed custom mirrors, showers and more and ensuring that you continue to receive the quality services that you have come to expect from us over the years.
At Enterprise Glass, we ensure the family unit extends beyond our immediate family. All our customers are treated like we'd treat any member of our family. You can count on dependability, integrity and the best value possible when you do business with us. We look forward to our next 100 years with the residents of Illinois, providing them with the same quality glasswork that our customers have known us to deliver for the last century.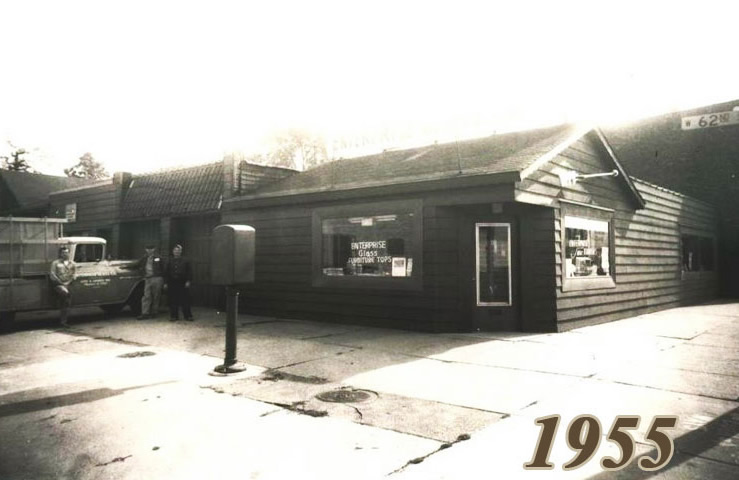 The story of Enterprise Glass Company begins in 1905 when Lawrence Marjan and Harry Rassmussen partnered up to start Englewood Glass. Lawrence eventually set off on his own, establishing the new Enterprise Glass Company on April 11th 1909 at 6211 S. Aberdeen in Chicago. Lawrence Marjan was succeeded by his son Lawrence Marjan Jr. who moved the company to 6201 S. Damen in 1955. Lawrence Marjan Jr.'s son Lawrence E. Marjan took over the company in 1971, moving the store onto 95th St. in Oak Lawn.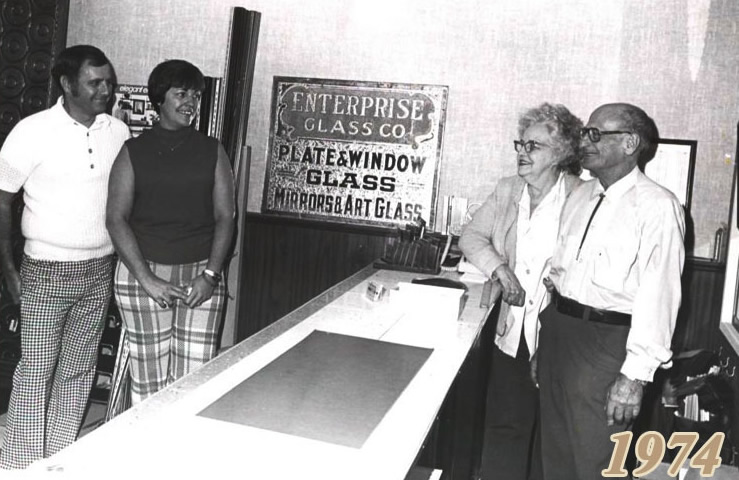 The family legacy of Enterprise Glass was eventually passed onto the fourth generation when Lawrence E. Marjan's son Steven incorporated it in 1996. Enterprise continues to serve the southwest side from its current location at 9930 W. 190th St. in Mokena. From a humble company that simply fixed windows to a full service facility with an emphasis on installing custom mirrors and shower doors, Enterprise Glass Company has managed to keep up with all the current trends in glasswork. With a century of service, Enterprise Glass Company is proud to be a fixture in the Chicagoland area.